Solving the Foreclosure Crisis One Homeowner at a Time™

The prospect of foreclosure can be financially and emotionally devastating, and often homeowners proceed without guidance of any kind. The developers of the CDPE Designation believe that the best course of action for a homeowner in distress is to speak with a well-informed, licensed real estate professional.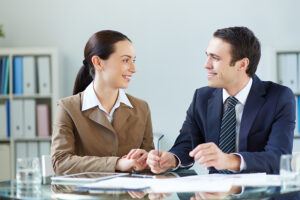 They have the tools needed to help homeowners find the best solution for their situation. Often, when other options have been exhausted, CDPEs can help homeowners avoid foreclosure through the efficient execution of a short sale.