Solving the Foreclosure Crisis One Homeowner at a Time™
A Certified Distressed Property Expert® is a real estate professional with a specific understanding of the complex issues confronting the real estate industry, and the foreclosure avoidance options available to homeowners. Through comprehensive training and experience, CDPEs are able to provide solutions for homeowners facing hardships in today's market, specifically short sales.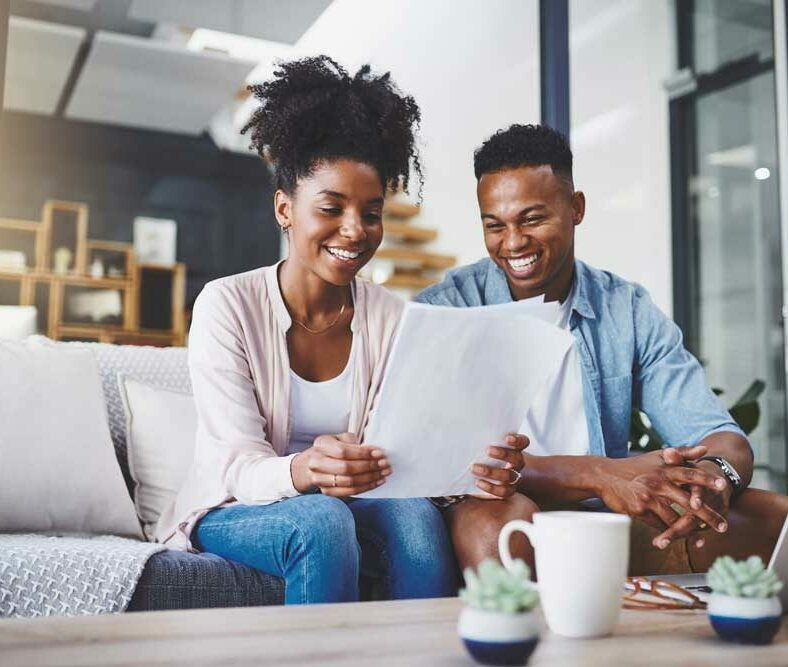 While enduring financial difficulties is challenging for any family, the process of finding a qualified real estate professional should not be. Selecting an agent with the CDPE Designation ensures you are dealing with a professional trained to address your specific needs.
CDPEs don't merely assist in selling properties, they serve and help save their clients in need.
Contact us:

Customer Support Hours:
Mon-Fri: 9:30am - 5:00pm (EST)