Introducing our CDPE Affiliates Program!
Help us to grow our CDPE community and make extra money at the same time!

Current CDPEs, in good standing, can now become an Affiliate and receive 10% on purchases generated through their unique uRL.
*Annual Membership Fees Are Not Eligible For This Program.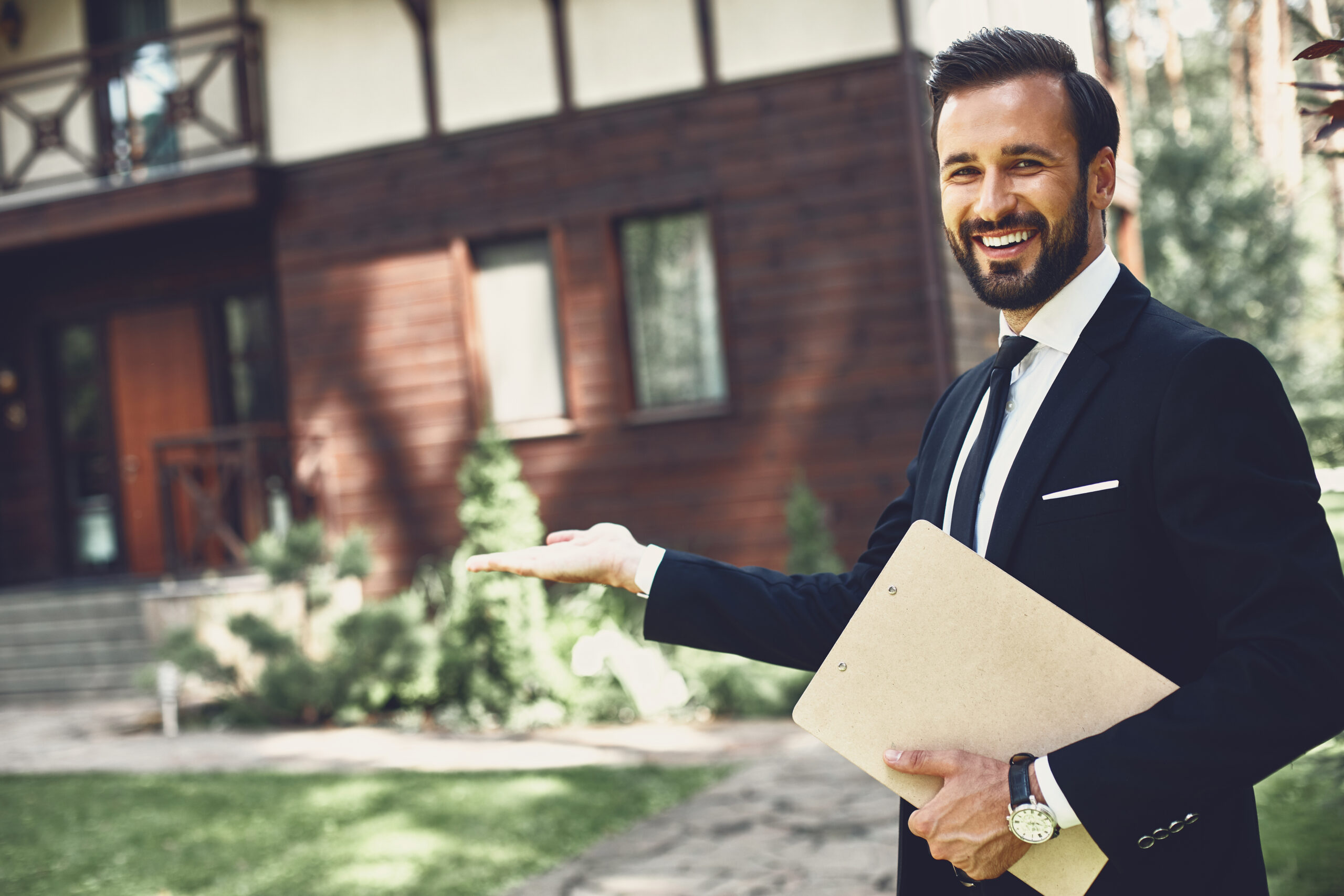 There is no fee to become an Affiliate and getting started is easy:
1. Click on the "Register as an Affiliate" button below and fill out the form to become an affiliate. 
2. You will then receive an email granting you access the Affiliates' Dashboard.
3. Get your unique URL in the Affiliate Dashboard.
4. Start promoting the CDPE Course to agents you know and on social media.
Solving the Foreclosure Crisis One Homeowner at a Time™​